Auction & Gala Invite
Every year this school puts together an Auction & Gala with ever changing event themes. Designed as a way to draw interested event goers as well as community and school wide sponsors, An Evening Under the Stars was born and branded with this and related materials —banners, social media posts, TV monitor ads, printed invitations, event booklets, and more.
Midtown Mixer
Bringing together community, beer and pizza was the event goal for this invitation. Related marketing materials were also created to include postcards, flyers, TV monitor ads, and social media teasers.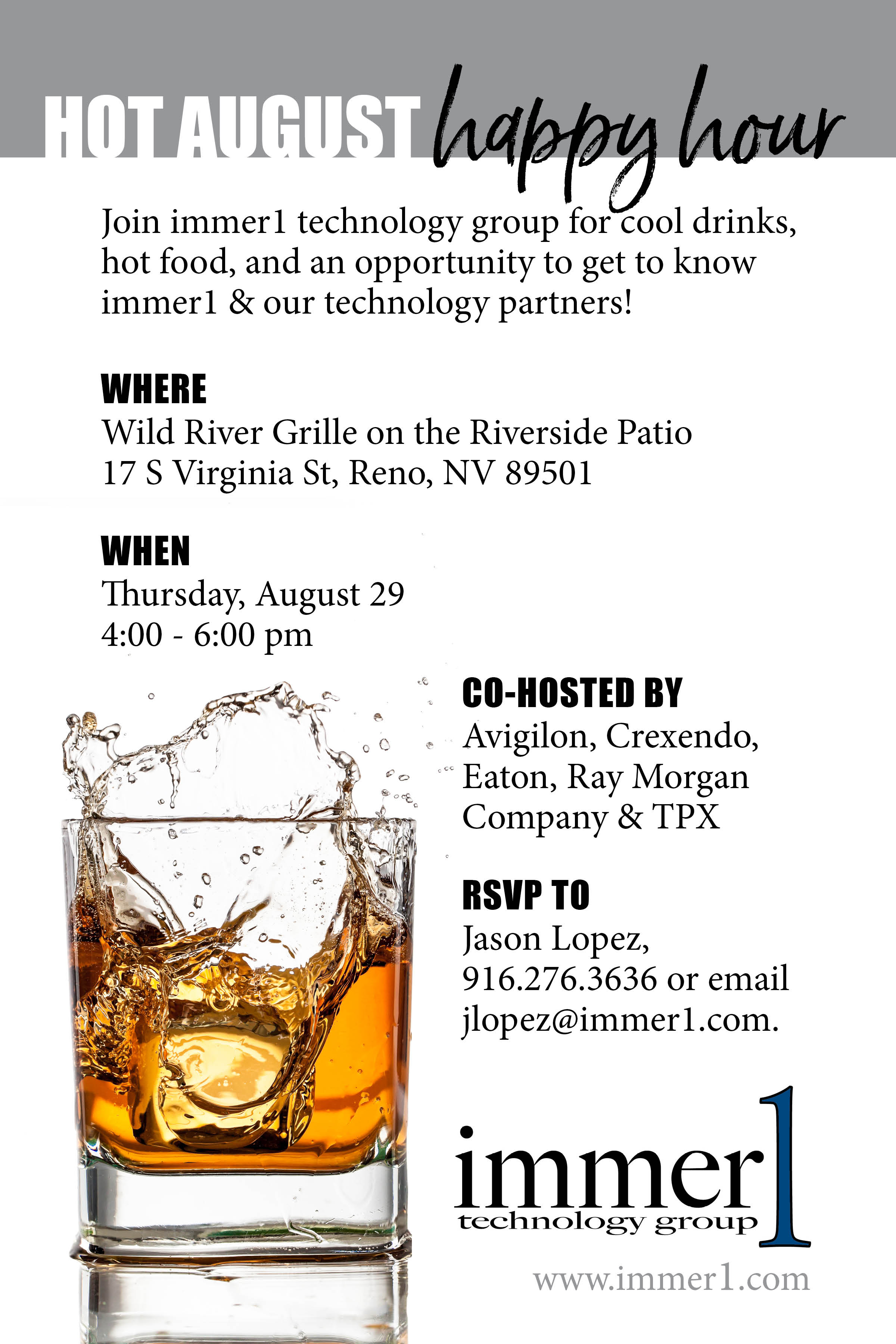 Happy Hour Invite
immer1 technology group regularly holds happy hour events to connect IT professionals & the companies whose products and services they may find of necessity. This is the latest in a series of invitations as part of their summer happy hour series. See more about immer1 online at www.immer1.com
School Play Informational Flyer
A spin on the Grimms Brothers Fairytales, this upcoming play flyer request was to give little details about the original screenplay in visual form. Creating a sort of storybook like magic in the invitation and supporting materials such as this flyer was the goal.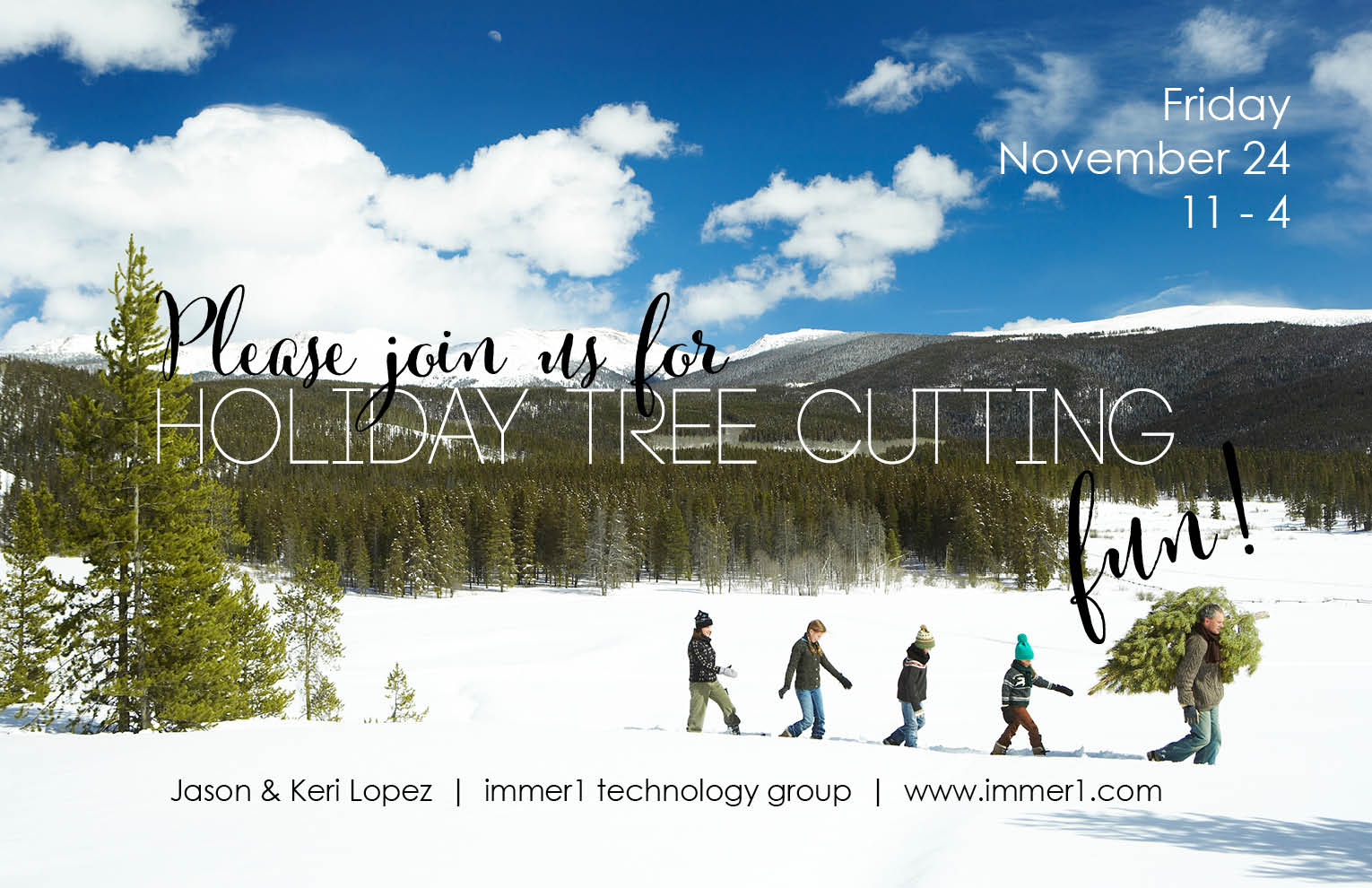 Holiday Tree Cutting
With a plan in place to bring together families for a tree cutting experience they wouldn't forget, this invitation was created and distributed both in postcard format and electronically.
Miss to Mrs
The hostess for this upcoming bridal shower was looking for an elegant play on an event invitation with a modern twist in wording. She provided the bride to be's favorite colors, flowers and details, making this invitation design simple and seamless.
Engagement Party Invite
Asked to design an engagement party invitation and shown examples of similar styles the couple liked using a modern and trendy chalkboard style, while incorporating the string of lights.
Birthday Party Invitation
All things ballerina related were in store for party goers of this upcoming birthday party. Invitation design was kept clean and modern with a fun pop of the birthday girl's favorite color.
Wedding Invitation
After meeting with the couple and seeing samples of colors and styles that they preferred, we landed on this watercolor design for their outdoor summer wedding.